Lunch Hours
Tues-Sat 11:00 AM-12:00 AM
Dinner Hours
Tues-Sat 11:00 AM-12:00 AM
Locations
---
200 W University Ave | Gainesville, Florida | 32601 |
(352) 371-2000
---
SPECIAL DEALS
Go to Facebook page for updated daily and weekly specials!
Delivery 11am until 9pm call 352 Delivery 352-224-5555
Delivery after 9pm until midnight call us 352-371-2000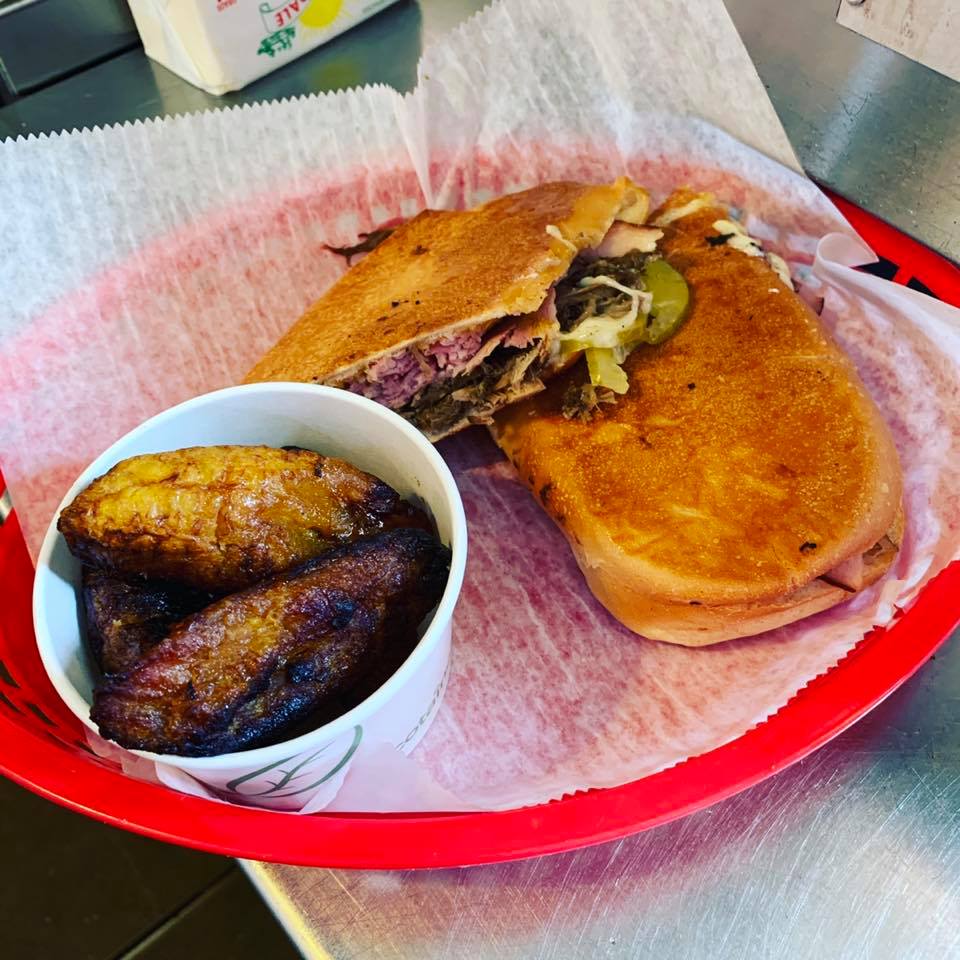 Lunch Hours
Daily: 24/7
Dinner Hours
Locations
---
3315 N Main Terrace | Gainesville, Florida | 32609 |
352-538-0697
---
SPECIAL DEALS
Grab and go lunches from 11:00 am to 1:30 pm
Free delivery (minimum of 8 lunches)
All lunches come with a beverage.
Text orders to 352-538-0697 with name and pick up time.
Go to Facebook page for updated daily/weekly specials.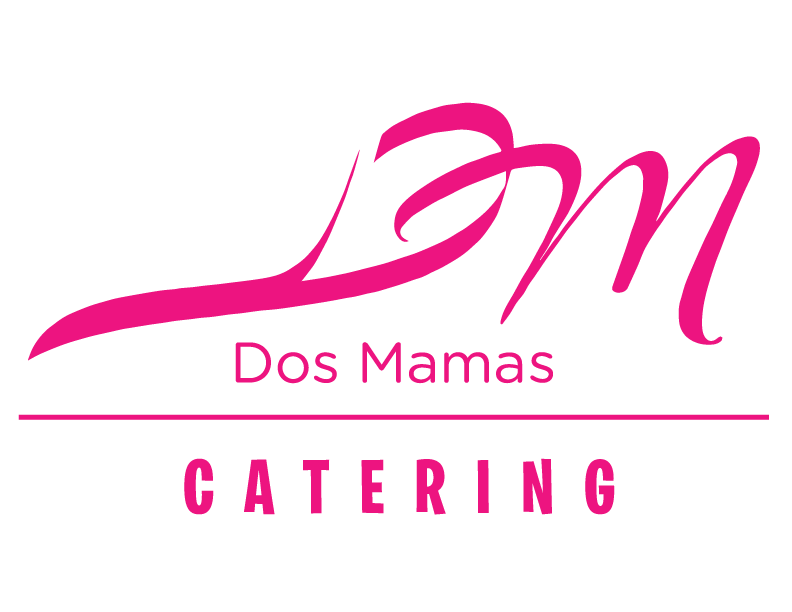 Dinner Hours
Sun-Thu 7:00AM - 10:00PM, Fri- Sat 7AM-11PM
Locations
---
114 SW 34th St, | Gainesville, Florida | 32607 |
(352) 376-7020
---
SPECIAL DEALS
Family Meal packs starting at 24.99, feeds up to 5. 
Drive-Thru and Curbside Pickup are open, credit card only. 
Arroz con Pollo(Chicken & Rice)
Lechón (Cuban Roast Pork)
Palomilla (Sirloin Steak)
Pechuga (Chicken Breast)
Ropa Vieja (Cuban Shredded Beef)
Vegetariano (Vegetarian)